We create beautiful spaces for living, sympathetic to existing architecture and enhancing the natural environment. Established in 2002 by Brent and Tanya McArthur, TLR takes a holistic approach to landscape design and construction.
Our team consists of landscape designers, horticulturists and all landscape construction specialists committed to the craft of landscape.
Brent
Director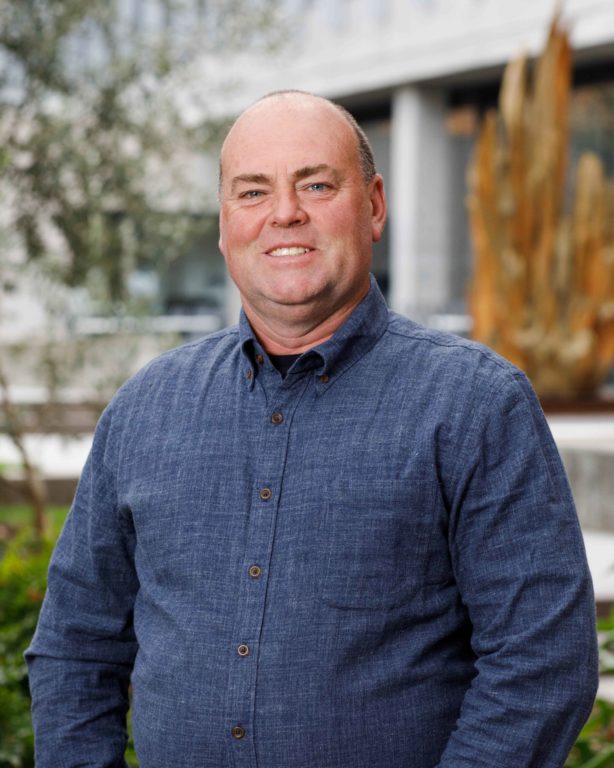 With over 17 years' experience in the landscape industry, Brent has established himself as an industry specialist who can deliver where others cannot.
He has an eye for detail, is committed to quality and loves a challenge.  In conjunction with his team, he enjoys working with his clients to create amazing spaces for living.
Tanya
Creative Director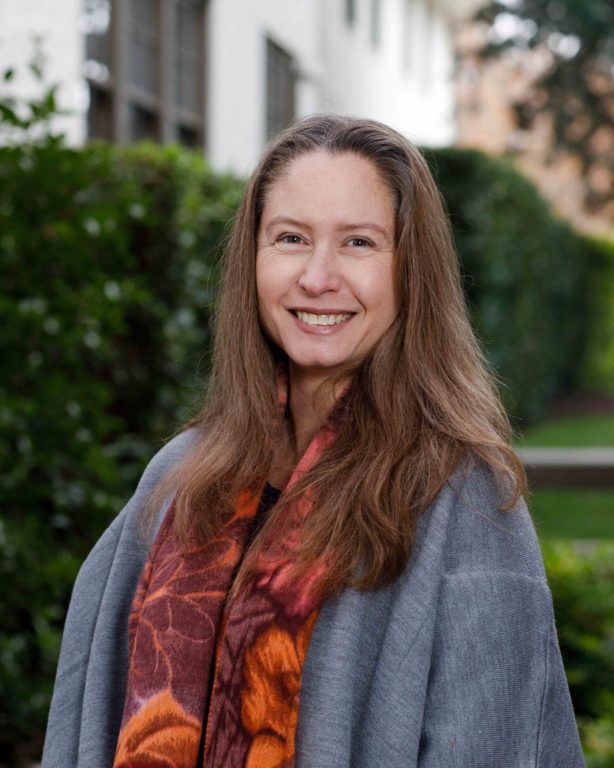 BA Design Arts
A talented ceramicist and design arts graduate Tanya brings an interdisciplinary approach to the design and construction team. She understands texture and scale, can work conceptually and hands on and loves to see young people appreciating nature.
Many gardens over the last 17 years have benefited from her meticulous eye for finishes and love for all things well crafted.
Rebecca
Principal Designer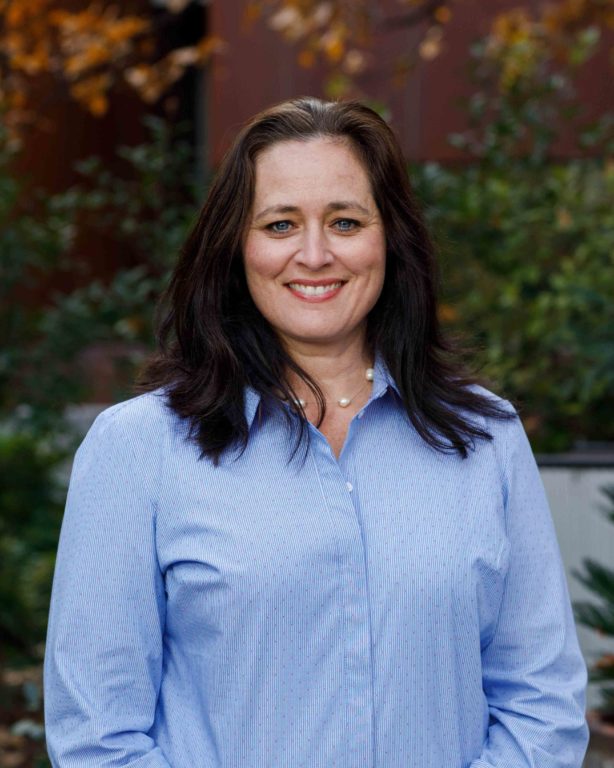 Grad Dip DT Landscape Architecture, BA BSc Resource & Environmental Management
Rebecca mingles bold design with a relaxed motif to create elegant garden spaces that enhance existing architecture and complement lifestyle.
She promotes the integration of natural spaces in educational environments as platforms for fun, creativity and learning.
With over 24 years' landscape design and construction experience, Rebecca also enjoys her role in daily operations of TLR, communicating regularly with clients, facilitating decision making and working with the team on ground.
Ian
Consultant Designer
MAIH, Dip Horticulture
Ian takes an 'outside the box' approach to his designs. With over 40 years' industry experience his wealth of knowledge is a resource TLR is proud to share.
Enhancing living environments from the inside to the outside is fundamental to his design approach, combined with his material and plant selections, outdoor spaces come alive.
Enthusiastic and talented craftsmen, TLR's construction team love what they do and take pride in their work.
With an understanding of how each task contributes to the success of the whole, attention is given to every stage of the project to achieve high quality outdoor spaces.
With attention to detail, TLR's Construction Manager streamlines projects with efficiency whilst maintaining design intent. He works collaboratively with clients and the design and construction team to deliver gardens that will continue to grow and reward in the years to come.
Leading hands Haydn and Jacob are seasoned industry professionals experienced in all aspects of landscape installation.  They enjoy leading the teams on ground and building the gardens that bring great satisfaction to themselves and our clients.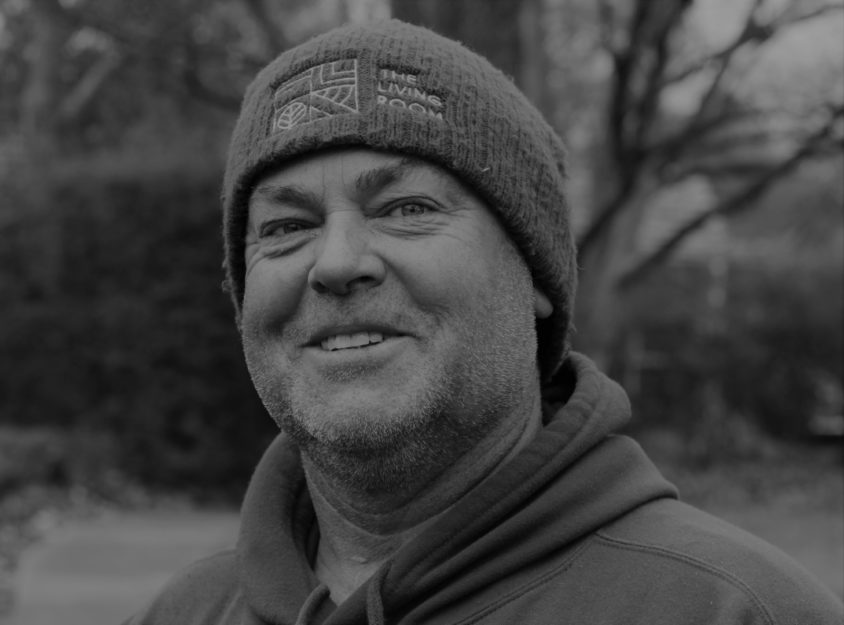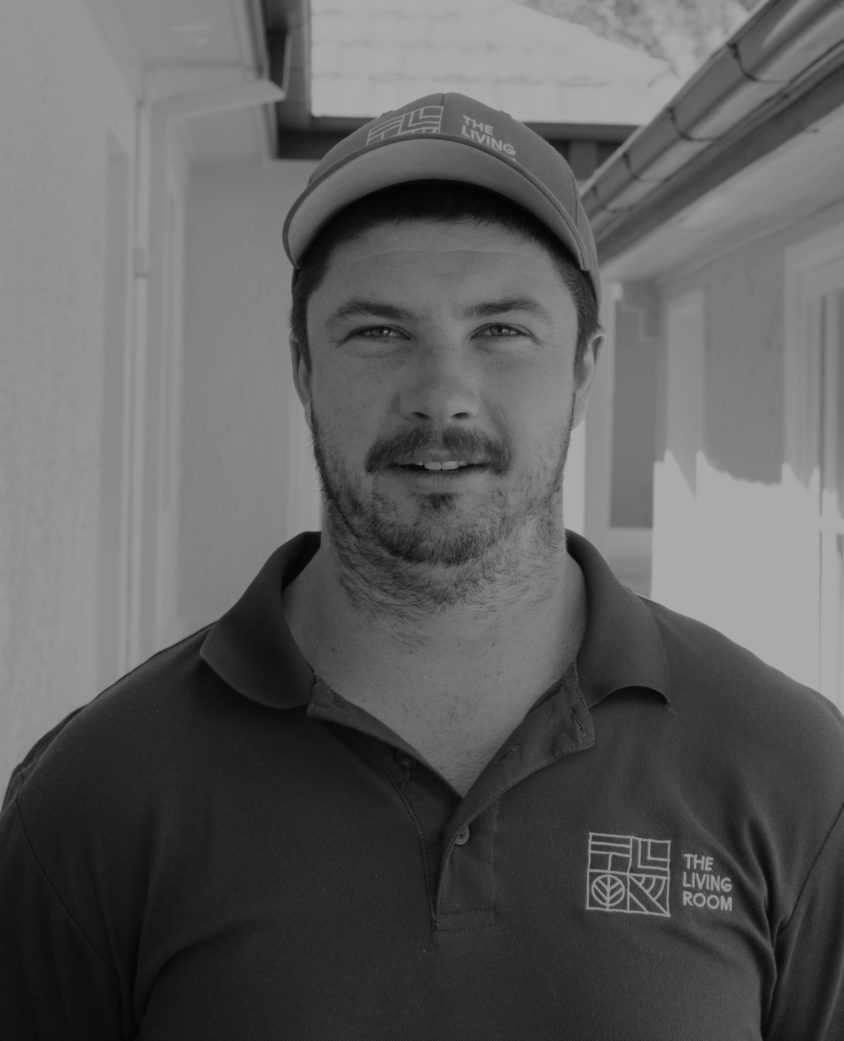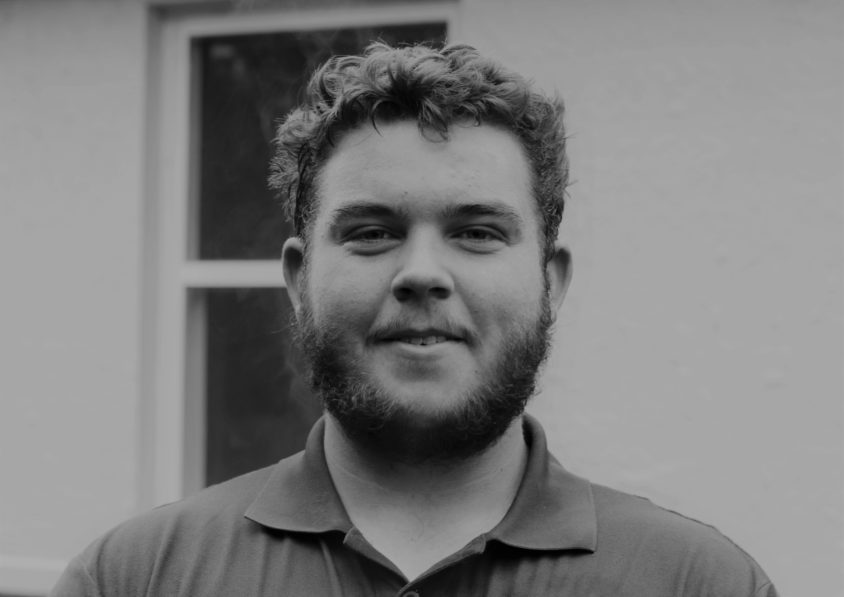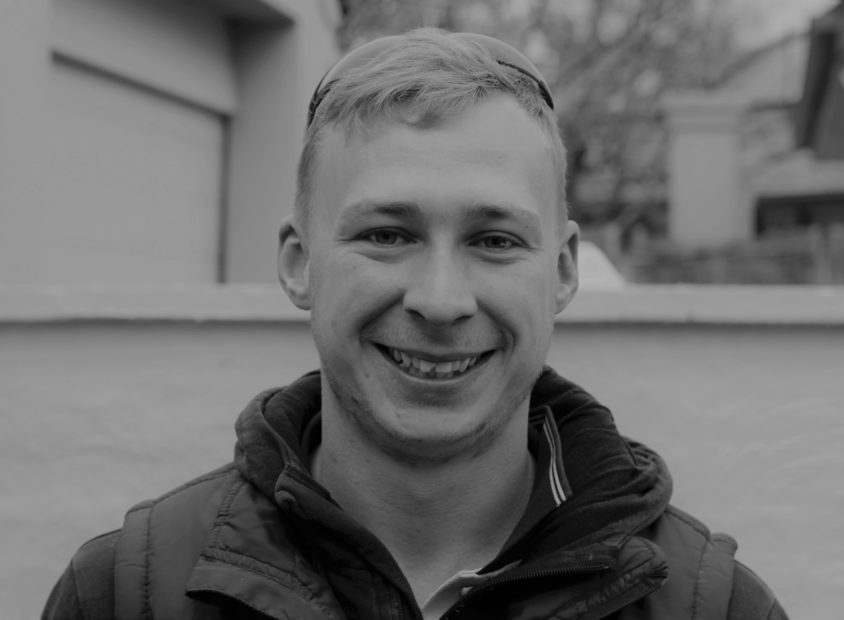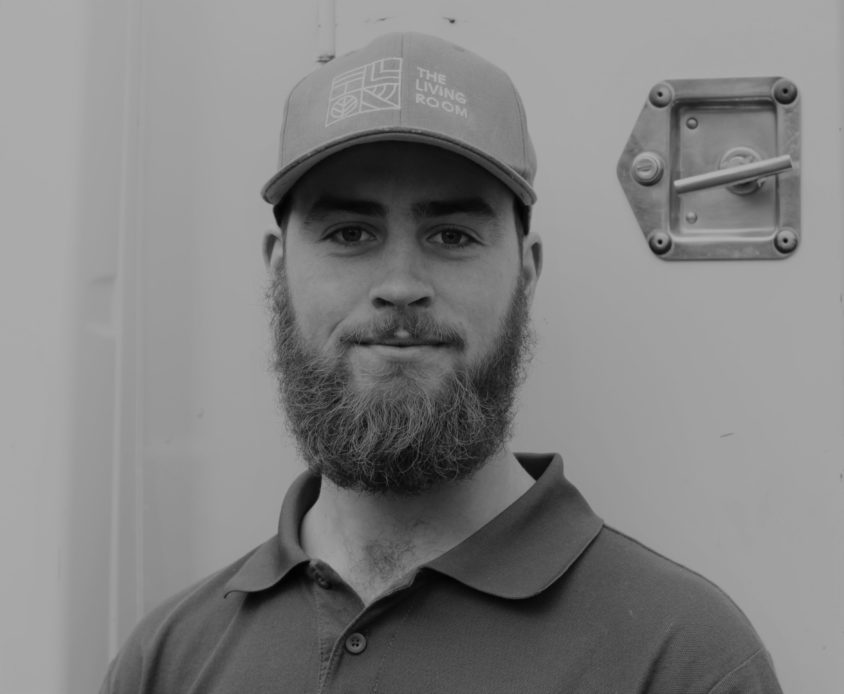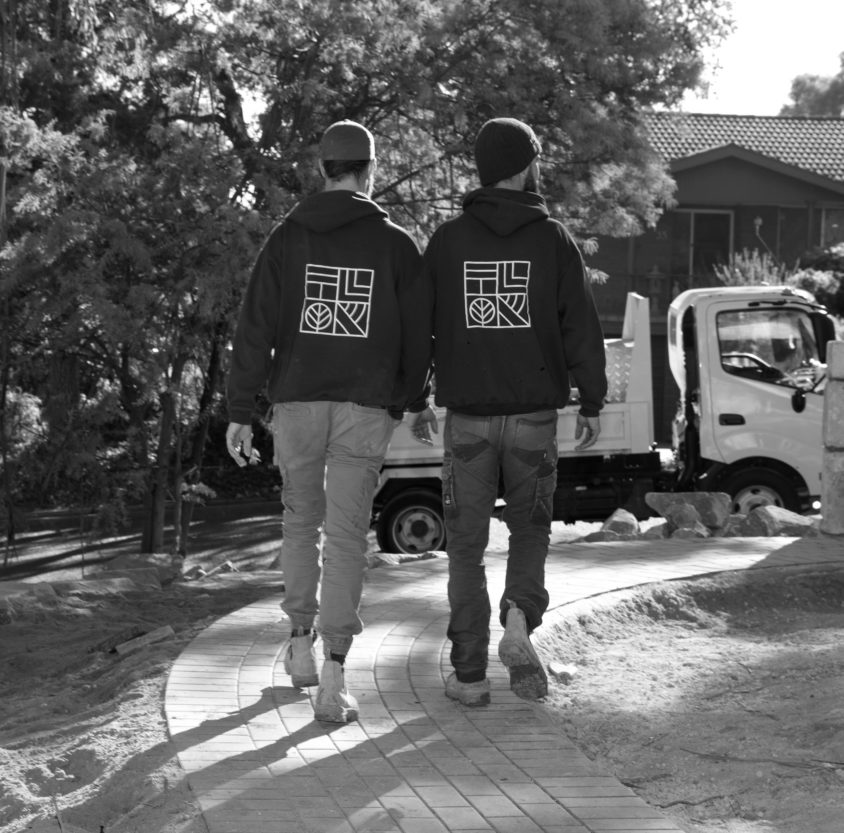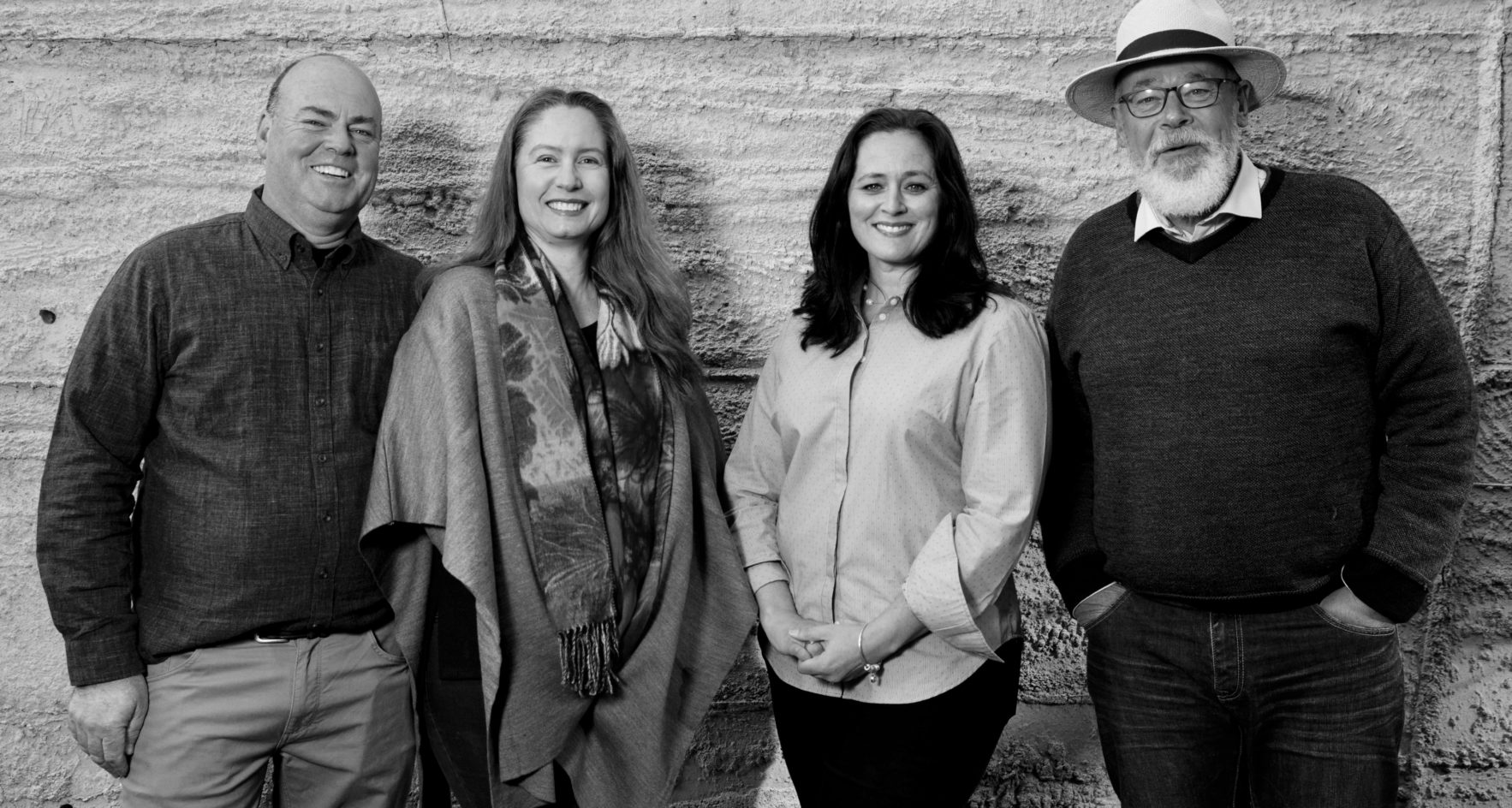 TLR is proud to share their talent with the community and has showcased multiple innovative concept gardens for Floriade (2007), and the Home and Leisure Show (2007, 2008, 2009 and 2010).
TLR has been recognised for design and construction quality by both the HIA (Outdoor and Living Space; Winner for ACT and regional NSW in 2006) and MBA (Building Excellence Awards; Winner for ACT Landscape Design & Construction Residential in 2016).
We are excited about our up and coming awards and events!